The Land Rover Series 2
Posted by:
Admin
Tags:
Posted date:
15-04-2022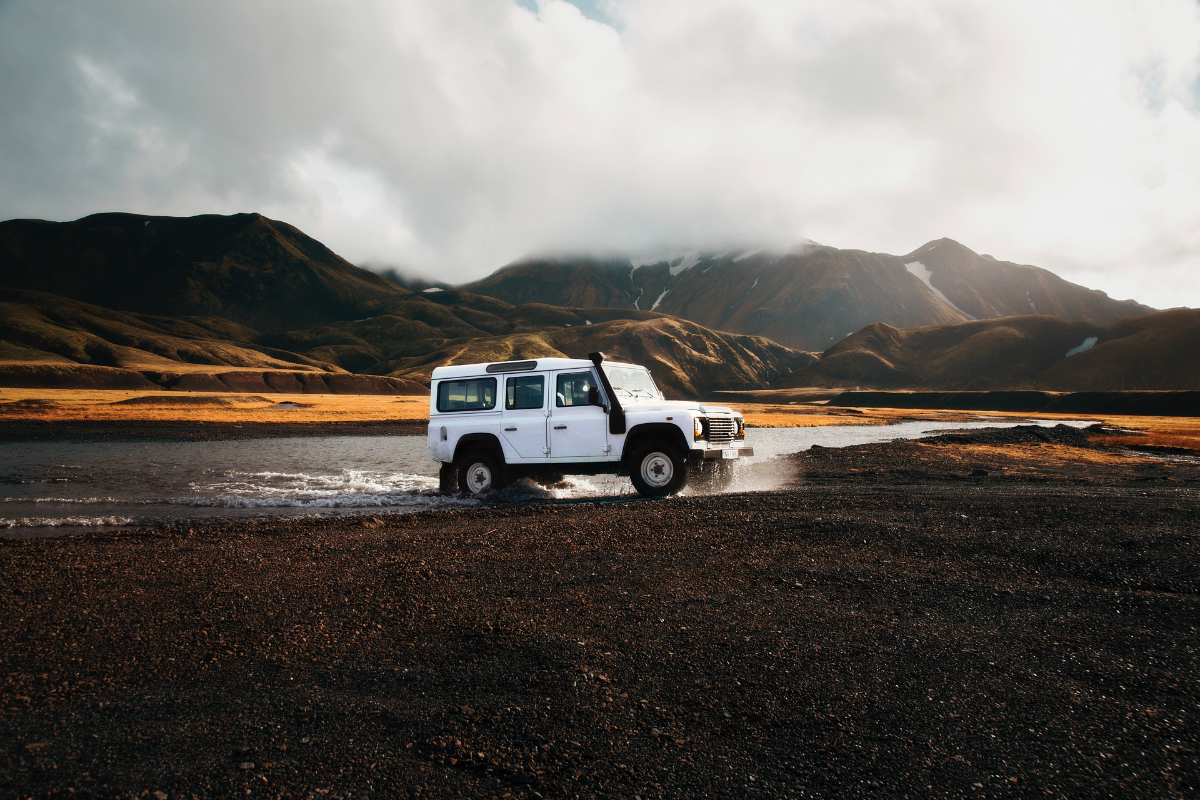 Find out more about the Land Rover Series 2 in this complete guide. Is the Land Rover Series 2 reliable? Should I buy a Land Rover Series 2? Find out here.
About The Land Rover Series II
The legendary Land Rover Series II was first released in 1958 at the Amsterdam Motor Show, improving on the decade-old Series I model first released in 1948 at the same event.
The Series II model sported a new 2.25-litre petrol engine and a futurist redesigned bodyshell with a curved shoulder line, which has now become a Land Rover trademark. By 1959 Land Rover reached a monumental level of production with the 250,000th vehicle being built, closely followed by the 500,000th vehicle in 1966 and then by 1976, this number had reached 1 million!
Land Rover released the updated Series IIa model with a new 2.25-litre diesel engine in 1961; later, in 1969, the in-board headlamps were re-situated to the front wings.
The revised positioning of the headlamps remains similar in the newer Land Rover models, with the headlamps being incorporated into the body of the car by the Series III release and more obviously situated in the recent models: Defender, Velar and Discovery.
Many die-hard Landie fans proclaim the Series II is one of the most durable and easy to fix from Land Rover's 'Series' line. The Series IIa engine updates further improve the appeal for exportation.
Although exports were previously limited, some of Land Rover's biggest markets now include North America, Europe and China.The Series II was originally designed to become the most reliable four-wheel drive on the market, as Land Rover competitors
Is The Land Rover Series II A Good Car?
Land Rovers are recognised globally as one of the best off-road 4x4 brands, defined by its ability to be worked on with ease, overall durability and no-frills mechanical components.
Series II is one of Land Rovers' most loved models. However, its ancient mechanical systems leave much to be desired for modern-day adventurers who are likely to expect a more comfortable and reliable drive.
Various owners of the Series II model have upgraded parts of the original vehicle to meet specs of newer released models, with many opting to replace the 2.25-litre engine and upgrade the suspension.
Considering the overall cost of the Land Rover Series II, it may not be the 'best' off-roader option; other than the price, the Series II is undoubtedly one of Land Rover's most loved models for longevity and variability.
The Series II Land Rover offered an extensive range of styles and conversions, such as armoured cars, crop sprayers, ambulance and fire engines. Not to mention a light-weight version being designed to suspend from a British Armed Forces aircraft, making it one of the most versatile models released by Land Rover.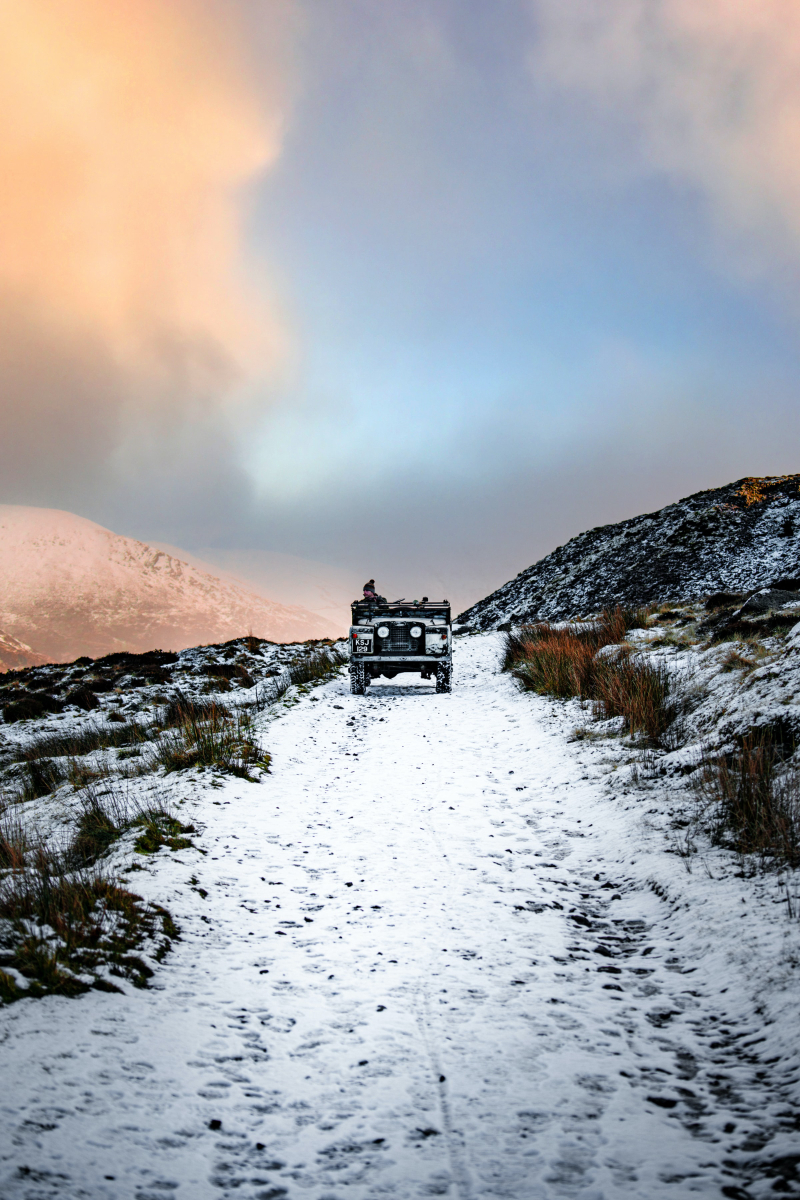 Overall, the Land Rover Series II is a great vintage off-roader, with the potential to be upgraded to enhance performance, comfort and reliability whilst reducing fuel and maintenance expenses.
Is the Land Rover Series II Expensive To Maintain?
Overall, as a luxury, off-roader, SUV brand Land Rover are rather expensive to maintain, especially compared to competing brands like the Toyota (4Runner) or Subaru (Outback). According to a RepairPal study, Land Rover vehicles have an incredibly high average maintenance yearly cost of $1,174 (£895), whilst mentioned competitors average between a merely $429 (£327) and $629 (£479) in comparison.
Basic factors influencing insurance including age and driving experience, Land Rovers frequently make it onto the list of top stolen cars, and they are expensive to repair or replace, which generally makes these vehicles expensive to insure.
To ensure a classic Land Rover Series model check out heritage insurance companies that focus on classic models, as insurers are more aware of the reliability of the vehicle, limiting costly surprises in the event of an incident. Companies suggest insuring a Land Rover Range Rover model averages £1,730 a year, although this exact number can fluctuate depending on the Land Rover model, among other factors.
Insurance costs for Land Rover are generally higher than other SUV models and off-roaders, so consider these costs during purchase decisions. Furthermore, some Land Rover models are a very popular choice for car thieves. According to stolen vehicle recovery service Tracker, in the UK, Land Rover housed six of the top 10 most stolen cars, including the Range Rover, the Land Rover Discovery and the Range Rover Sport. Land Rover has been at the top of the list for three consecutive years, expectantly increasing the cost of insurance.
Do Old Land Rover Series II Hold Their Value?
Land Rover's classic models may not be as high tech as recent models, yet the Series II and IIa have maintained their value according to value tracking company 'Hagerty'.
Various factors meant that the Series II and IIa still retain their classic appeal; a major facet was Land Rover's promotional expeditions undertaken throughout the 1950s and 1960s filmed by the BBC.
This enabled Land Rover to become globally recognised as the must-have adventure vehicle, solidifying it permanently in the market even to this day.
Limited sales of the Series II and IIa in the US presented the models as a rare and unique collectable item, catapulting the demand and increasing value. According to Hagertys' analysis, the global average value for Land Rover Series II and IIa shows an 18% increase between 2017-2019, reaching $39,000 (£29,540).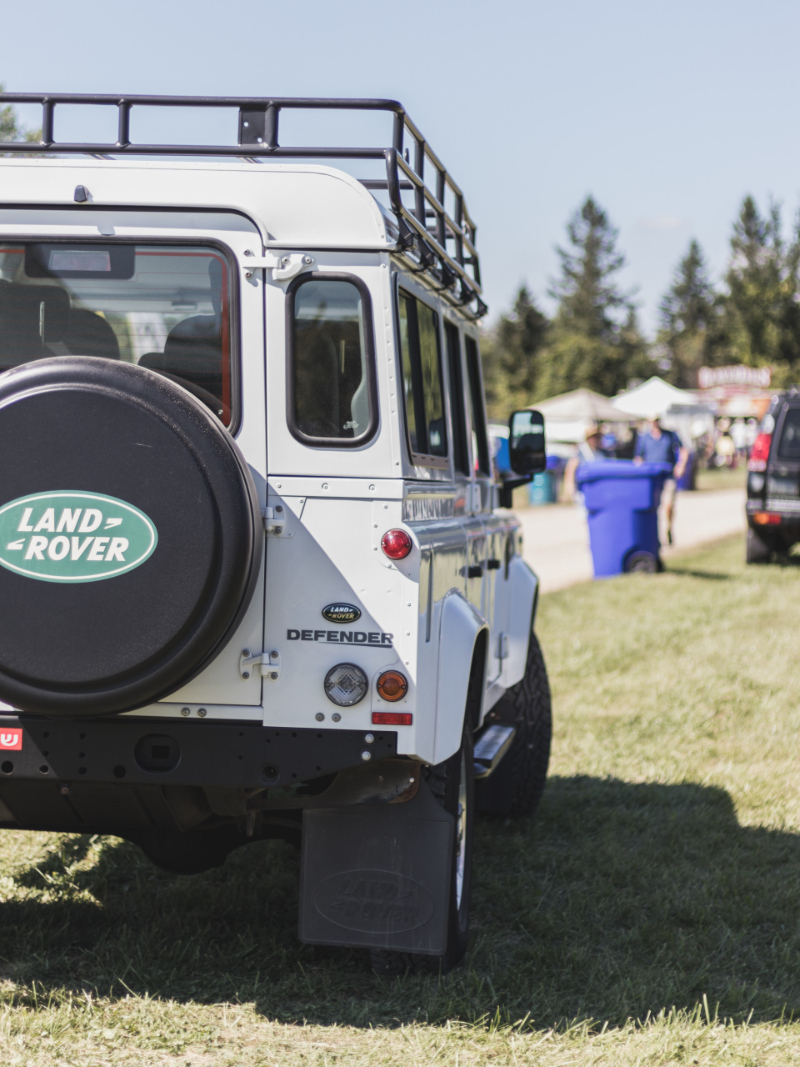 Another way to track the value of a vehicle is to check recent Insurance Quotes given as this displays fluctuation in desirability and popularity in the current market. For example, between late 2018 and early 2019, there was a 15.6% increase in Insurance Quotes for Series II and IIa (Hagerty). To determine the value of your Land Rover make and model, you could use this simple tactic in concert with external inspections.
In 1984 a group of Land Rover Series II enthusiasts founded 'The Land Rover Series 2 Club' based in the South West of England.
The group now has 2,500 members worldwide and aims to further the appreciation, restoration and driving of Land Rover models between 1958 and 1971.
The dedication of Landie fans to a classic model exhibits its retention of value. The beloved off-roader has had its fair share of screentime, becoming somewhat of a movie star.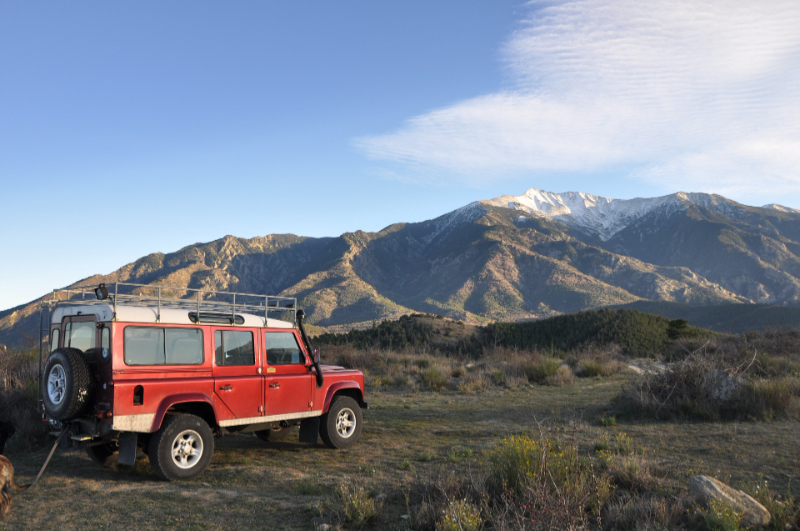 Various Land Rover models have appeared in hundreds of movies and television shows, from the classic movie 'Born Free' (1966) to the James Bond franchise (2012 Skyfall, 2015 Spectre & 2021 No Time to Die). Land Rover enriched its reputation as a desirable collectable vehicle by appearing in pop culture classics, further increasing the value of the vintage models, like the Series IIa recently seen in the Peter Rabbit movie (2018).
---
Do you own a Land Rover Series 2? Are you considering a Land Rover Series 2 restoration? Our Land Rover restoration experts can help you restore your classic Land Rover Series 2.